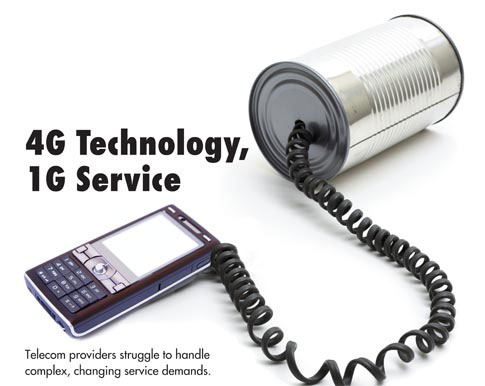 Many thanks to a regular correspondent for pointing out the
Leader European Funding site
, which is encouraging communities to get funding to upgrade their exchanges for Broadband.
You've got 6 weeks to make your case, before the group decide who the lucky winners are....
As with all these types of bidding applications for limited funds, the broader the range of community support you can establish and document, and the wider the level of take-up, and the deeper the involvement of the community then the more chance you have of success.
And write it all up in a nice readable document.
This gives communities a chance to move forward rather than bitch about Connected Communities and what might have been.
I'd be very interested to hear back from anyone who gets involved in a bid.