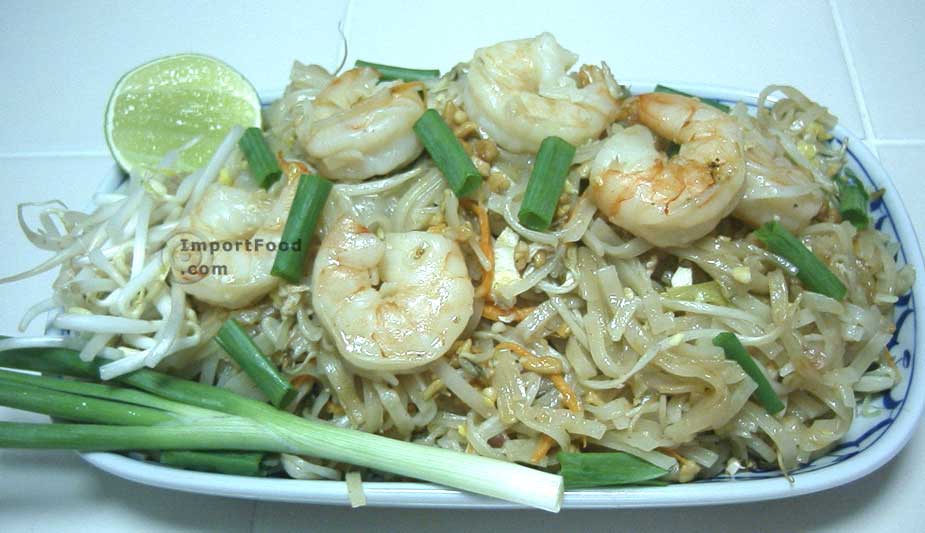 The Civil Government Licencing Panel met today to consider two late hours catering licences.
Both were granted, for the Thai at the former Manor Filling Station and for Burnside Chip Shop, Daliburgh.
As always there was an interesting debate, although the suggestion that refusing the Thai Saturday into Sunday was dismissed, as it was pointed out that they inted to open on Sunday's afternoons and evenings anyway, and that was not within the control of the Comhairle.